Flex Online is an open source platform that lets you construct the ideal learning environment for your needs
With growing technology and rising needs, Moodle is becoming an integral tool for E-Learning. It's an open source LMS which provides a personalized learning environment to all its users. Flex is built using Moodle for it's backend, with customized frontend to meet clients expectaions.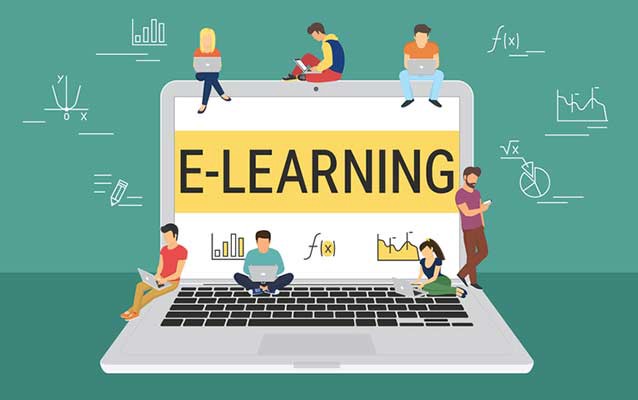 What makes Flex Online more interesting is that, it's an open source software. It can be customized or developed to meet your requirements
We have a dedicated team of Developers working on Flex Online. Our developers are experienced in working with different development tools and environment. They ensure that you get the expected results on time. We extend our development to support future upgrades and bug fixes as well.
Your requirements may include:
Custom LMS Development
LMS Integration with other third party software
E-commerce integration and deployment
Added functionality for your existing web services
Revamp your eLearning portal for improved performance and security in an optimized environment
Custom Reports
Custom Plugins